Ian Walker is an experienced boat valuer with decades of experience. Providing valuation services goes beyond work for us. At NZ Marine Valuations, we are passionate about boats.
We offer a complete service, we will value everything Marine. We are based in Auckland and have travelled from Houhora in the far North to Dusky Sound in the far south-west. Also, valuations for vessels in South Pacific.
We value trailer boats, recreational vessels, commercial vessels, offshore motor yachts, all sailing yachts and super yachts.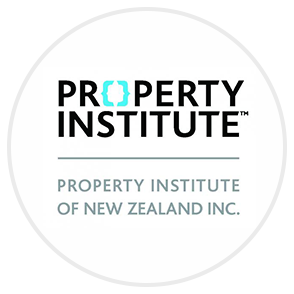 Registered Marine Valuer 6003 Certificate to Practice 76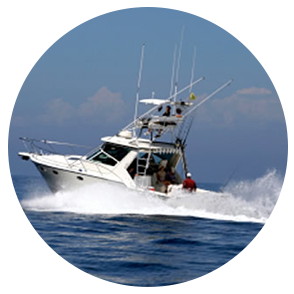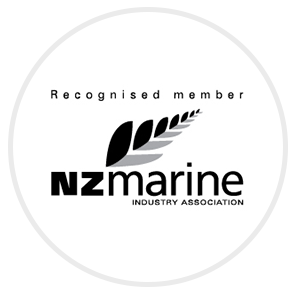 Recognized Member of NZ Marine Industry Association

"We're proud to have been working with Ian for a number of years. His report detail is outstanding and with years of experience we're always more than happy to refer our readers directly to Ian."
Professional Skipper Magazine

"We routinely and regularly use Mr Ian Walker from NZ Marine Valuations to perform valuations on our floating plant portfolio. We find Ian to be incredibly accommodating and knowledgeable, often travelling to locations that others want to visit to inspect components of our fleet. I would have no hesitation or issue recommending Ian and NZ Marine Valuations."
STF Limited
The Marine Asset Management & Maintenance Specialists