'Total loss, don't let this happen to you.'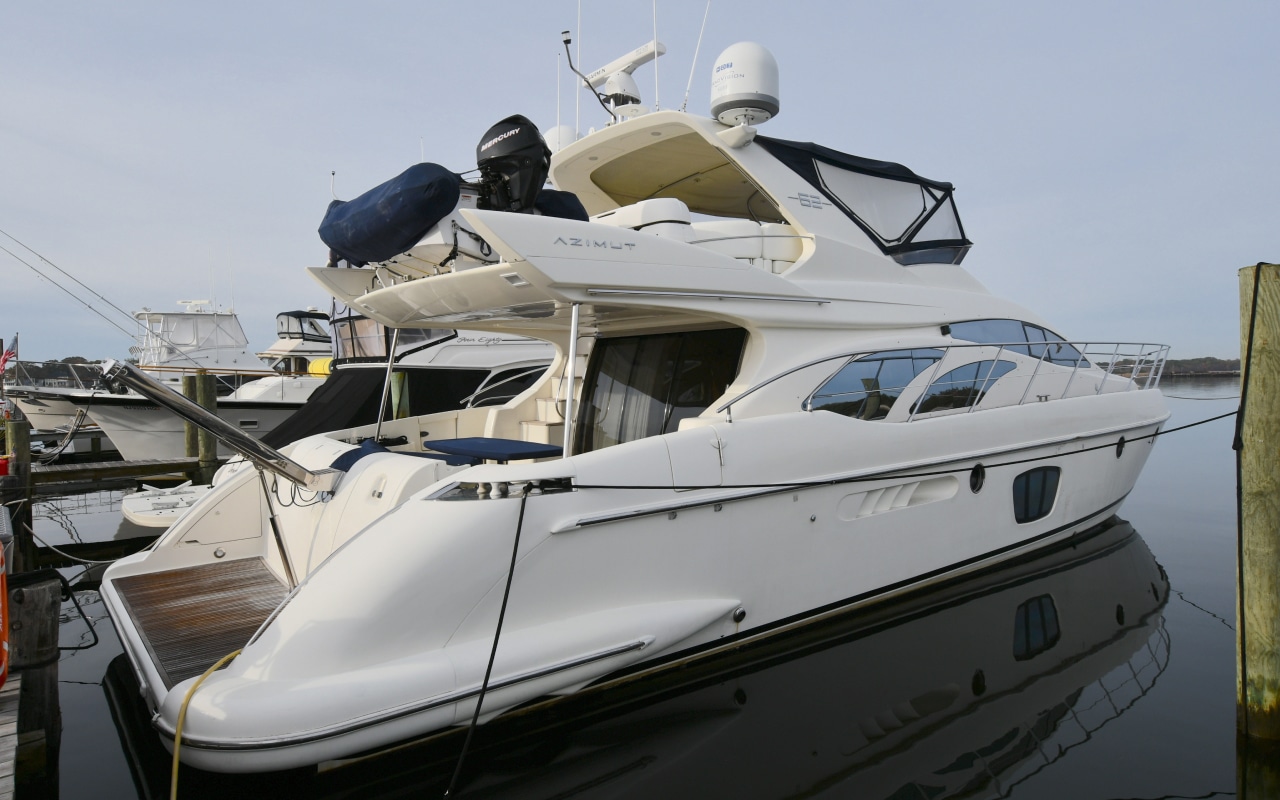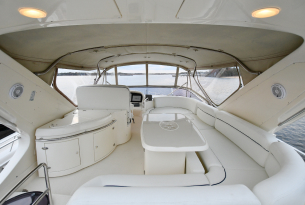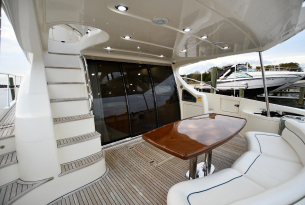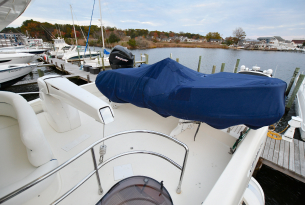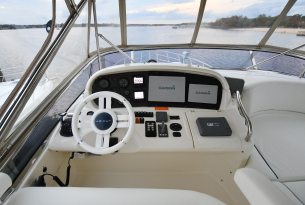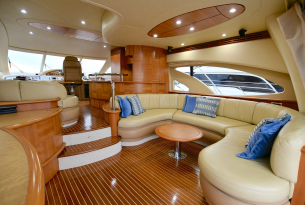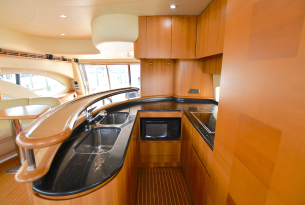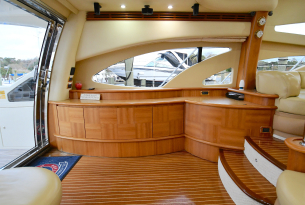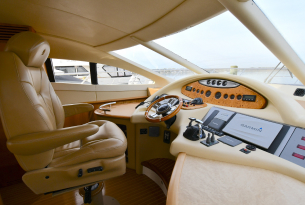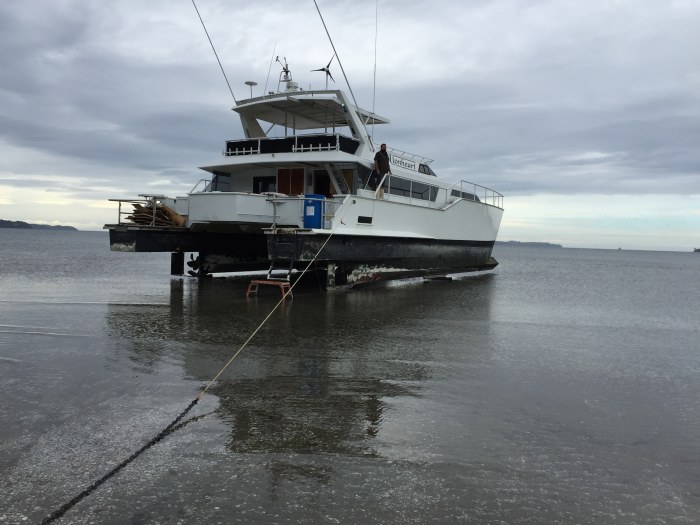 In the dead of night, late in August 2016, forced entry was made to this vessel, at anchor, off
Snells Beach, Warkworth. The last 15 years the reqular anchor spot of the vessel. Within about 6-8 hrs the aerials were the only visible signs the owner could see of his 15 year old, 21m x 8.5m custom, power catamaran. Aluminium construction, flybridge, 2 x 375 hp diesel engines, 4 cabins. UN-INSURED. A total loss. We were engaged to submit a Pre Loss Valuation and the Salvage value. The latter was $1.00. The vessel was underwater about 5-6 days prior to being salvaged. The worst ever sight an owner could ever awake to!
Don't ever let this happen to you, ensure for the Market Value and sleep well knowing what ever happens, you are covered.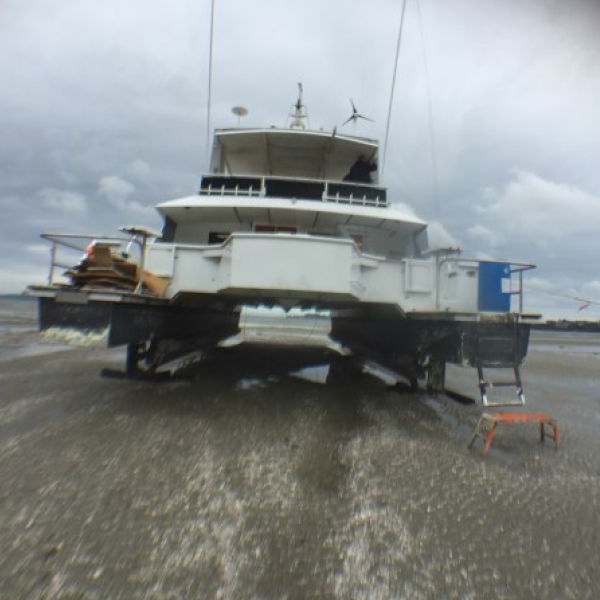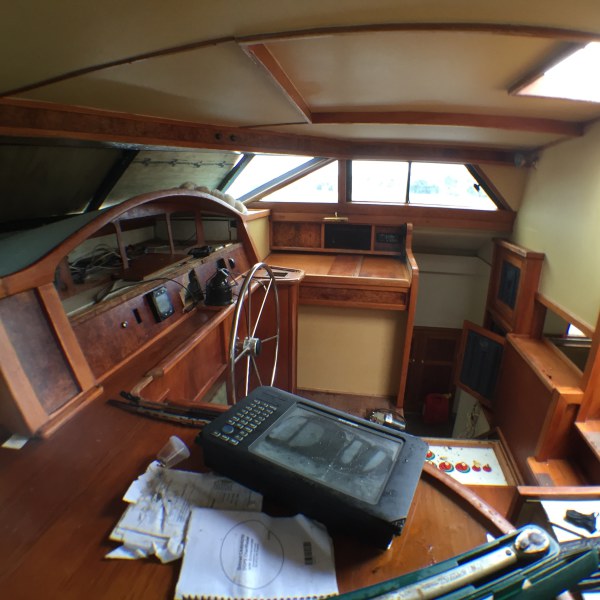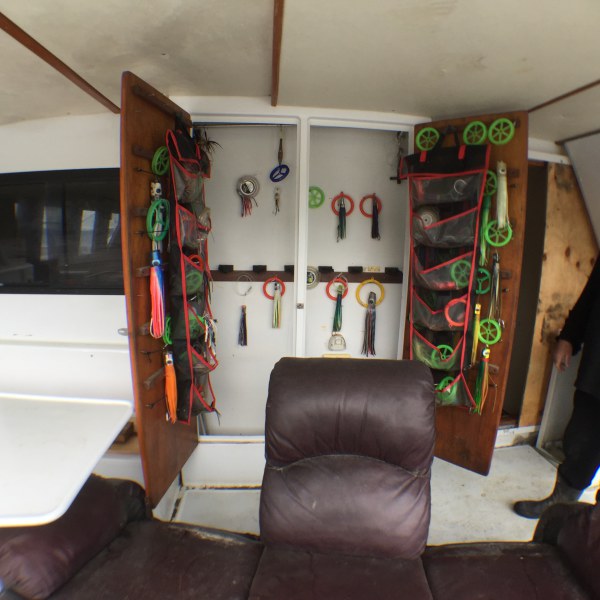 ARE YOU insured for Market Value ?
From the first sign of fire until the vessel disappeared below the waves was 20 minutes. The owner was Insured! June 2016 Hauraki Gulf.
Being experts in the valuation of boats, we love seeing the most expensive and luxurious boats in the world. Which one's your favourite?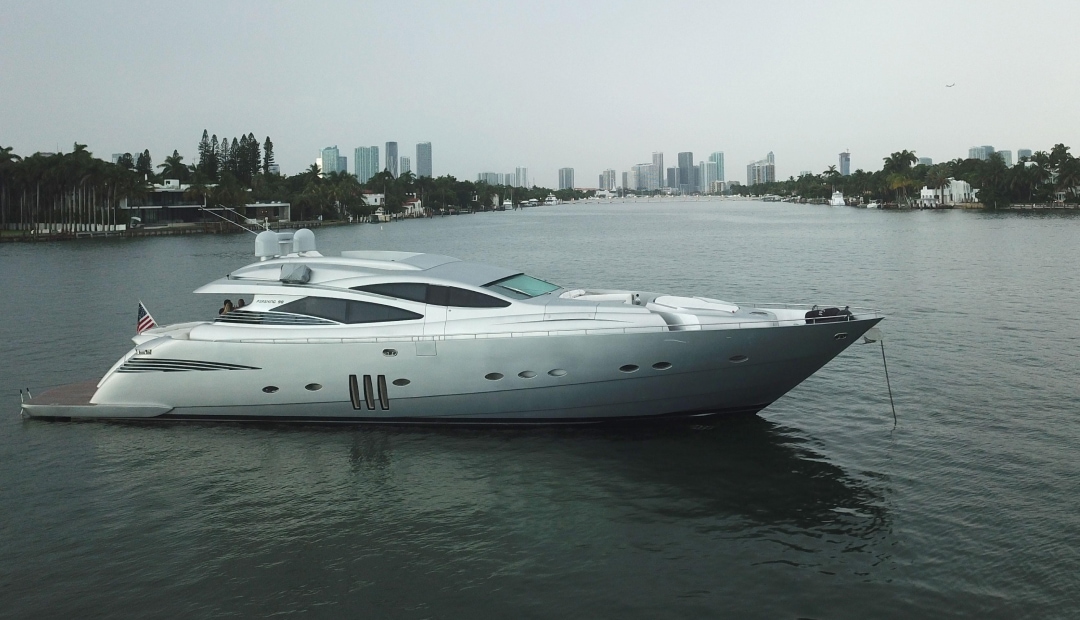 90' PERSHING 2007 'YCM 90' [MIAMI]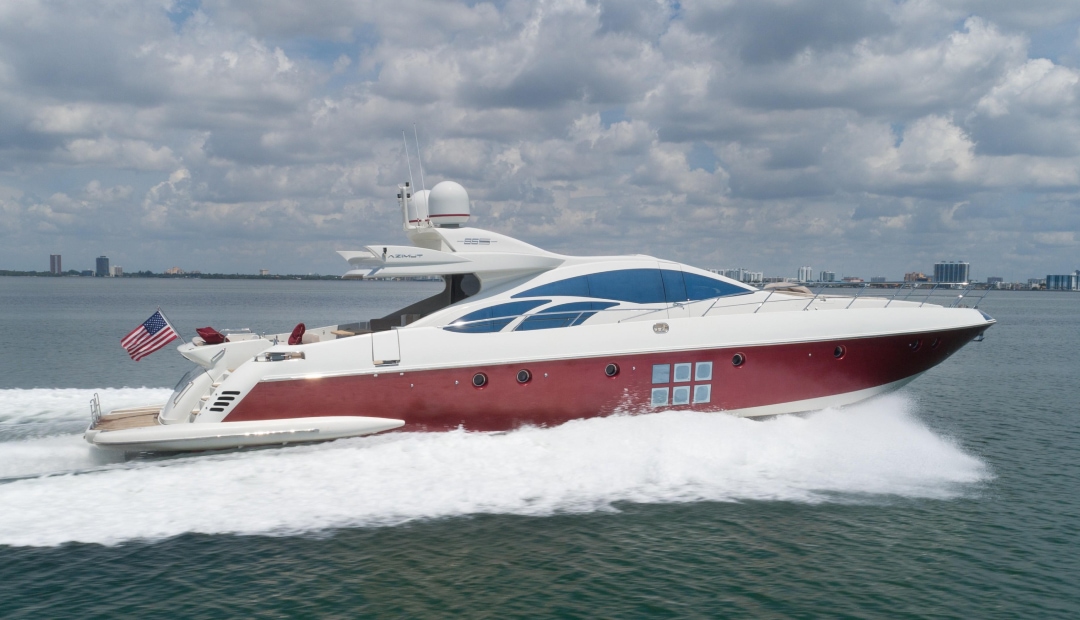 86' AZIMUT 2008 'SCARLET' [MIAMI]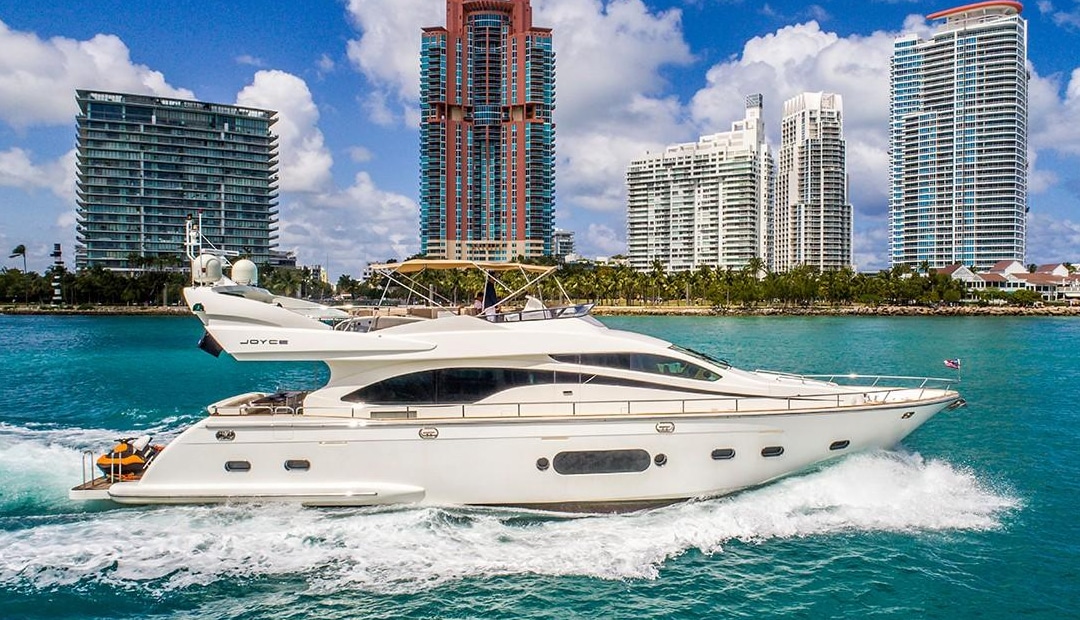 78' JOYCE 2008 'NO LIMITS' [MIAMI]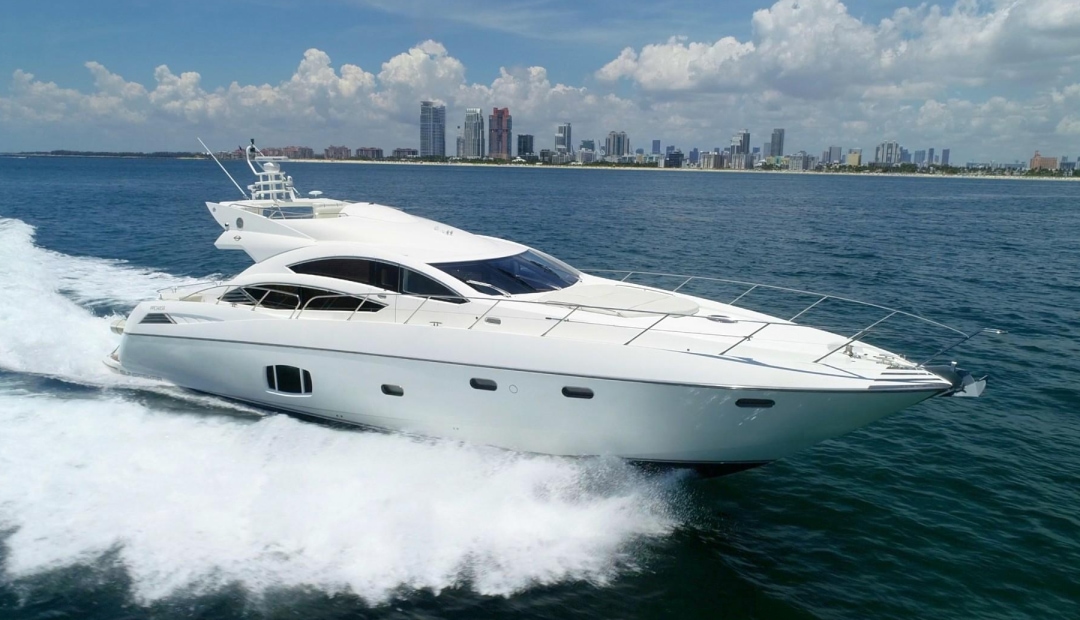 74' SUNSEEKER 2010 'BLUE DRAGON' [MIAMI]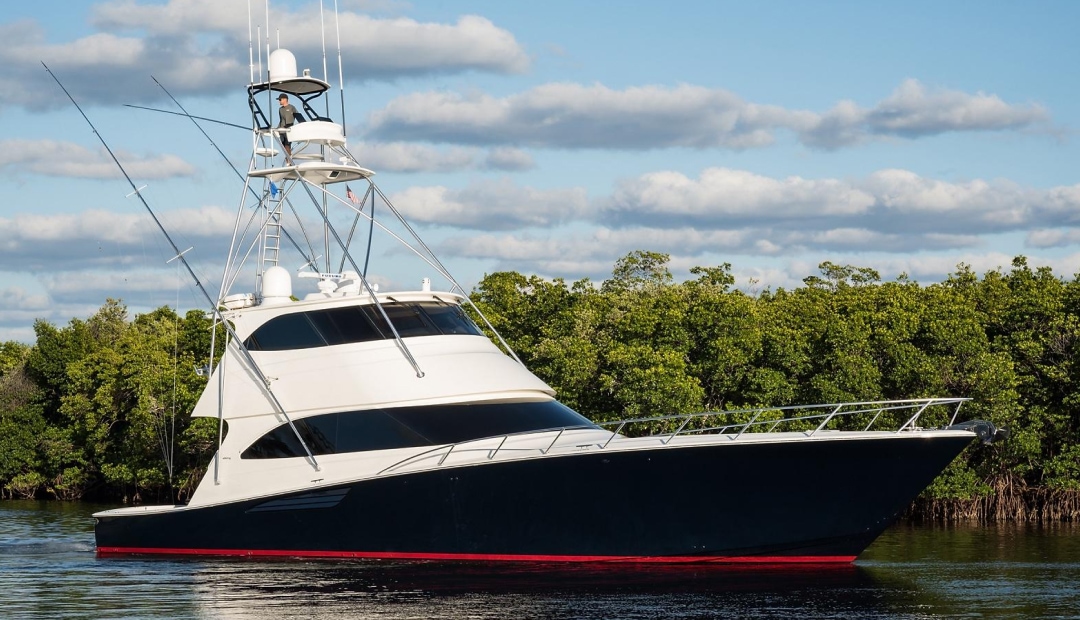 70' VIKING 2015 'SOMETHING'S FISHY' [FORT LAUDERDALE]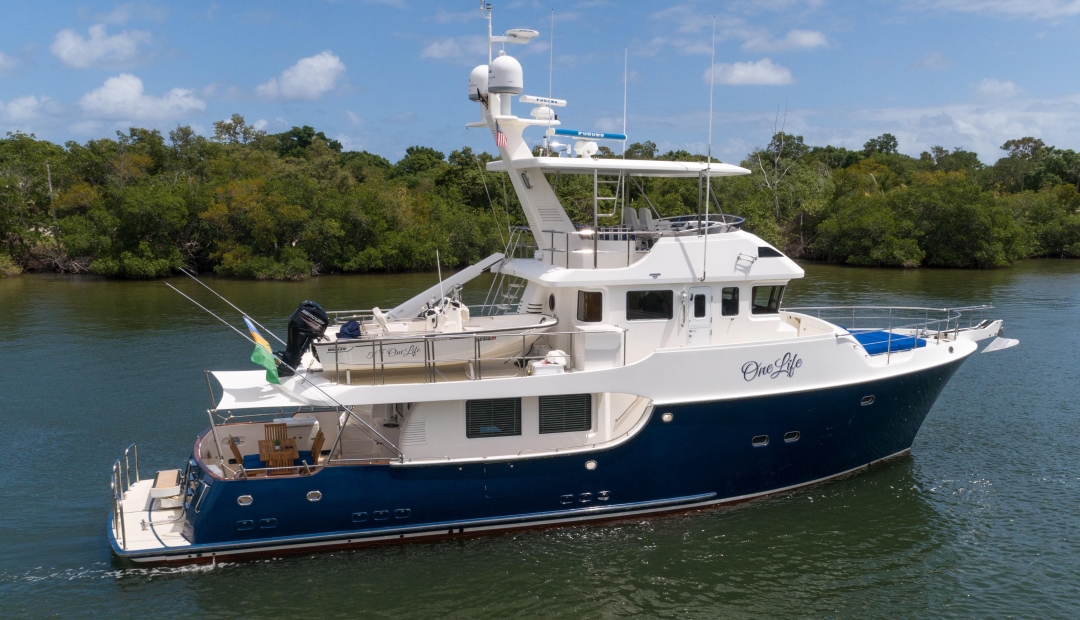 60' NORDHAVN 2013 'ONE LIFE' [FORT LAUDERDALE]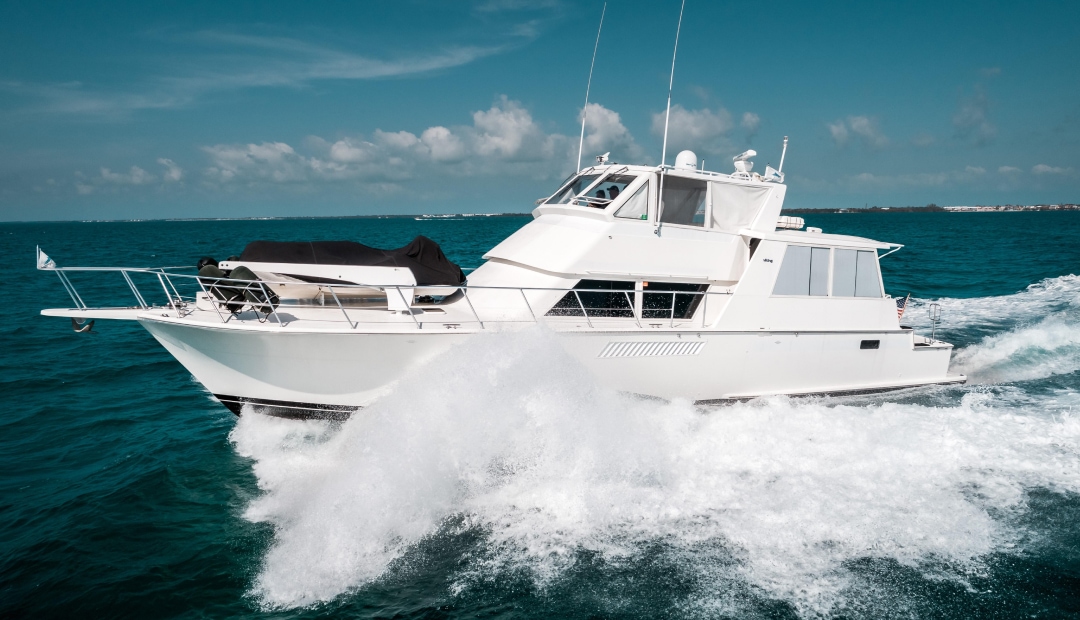 60' VIKING 1996 'SUGAR DADDY' [MIAMI]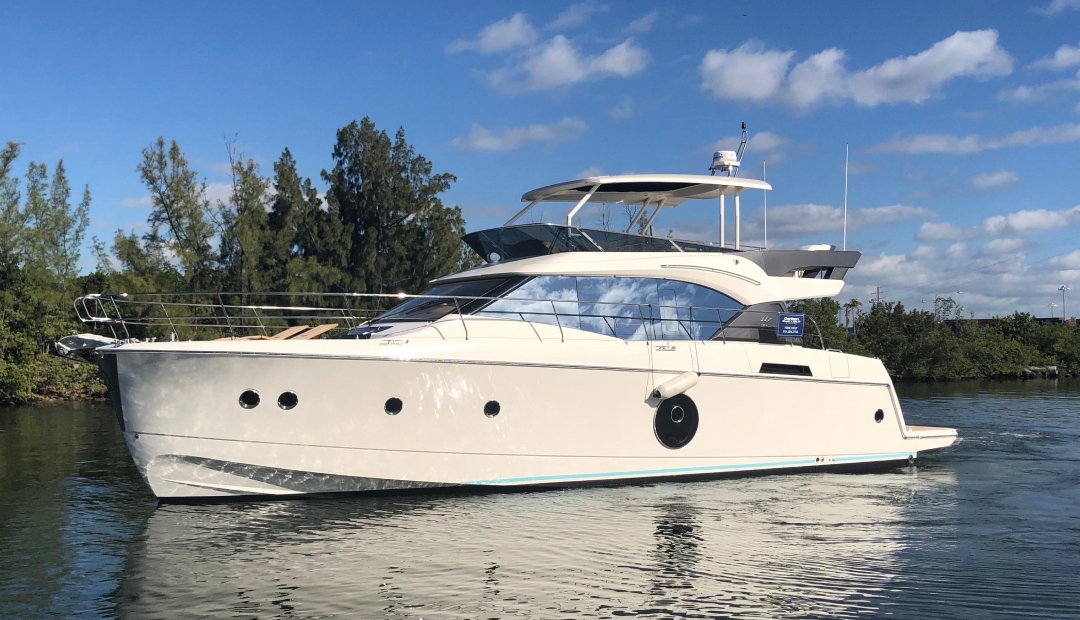 60' BENETEAU MONTE CARLO 2019 [MIAMI]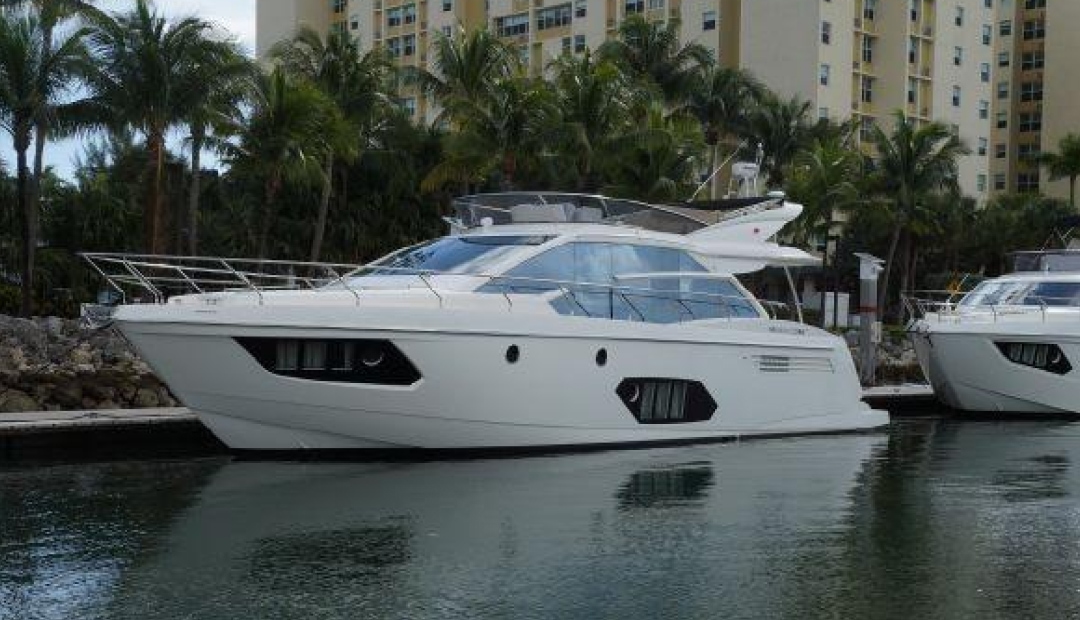 56' ABSOLUTE FLY 2015 [MIAMI]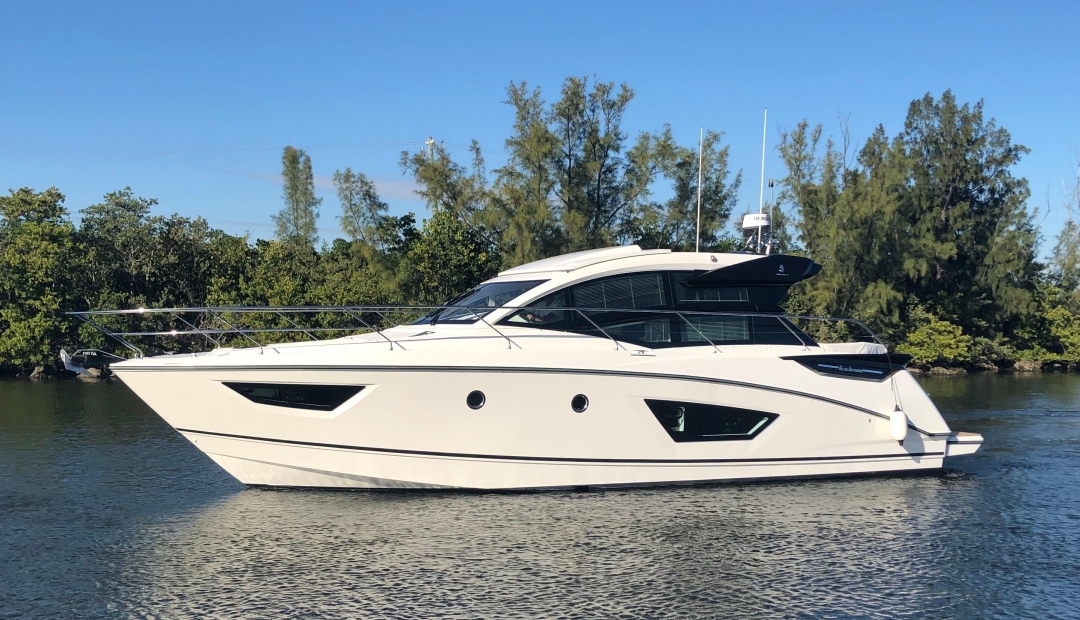 50' BENETEAU GRAND TURISMO 2019 [MIAMI]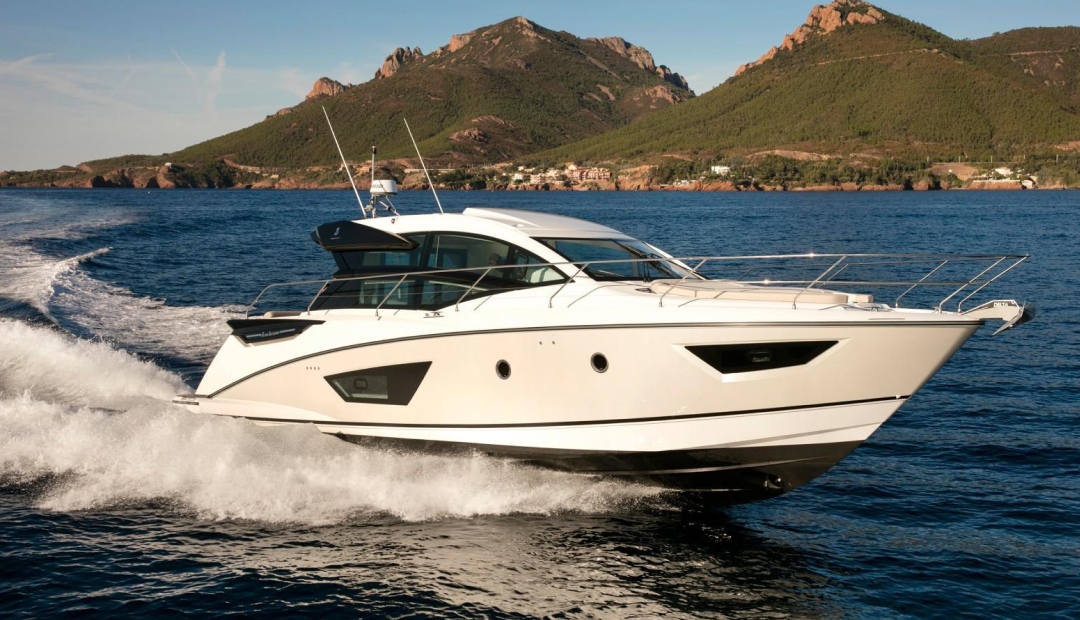 50' BENETEAU GRAND TURISMO 2019 [DANIA BEACH]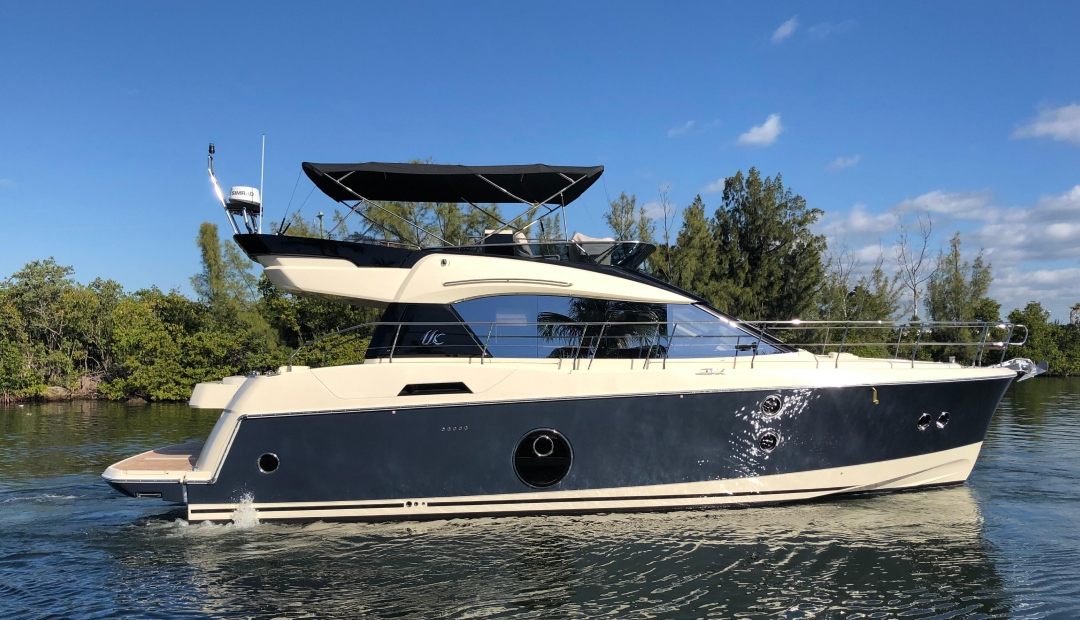 50' BENETEAU MONTE CARLO 2019 [DANIA BEACH]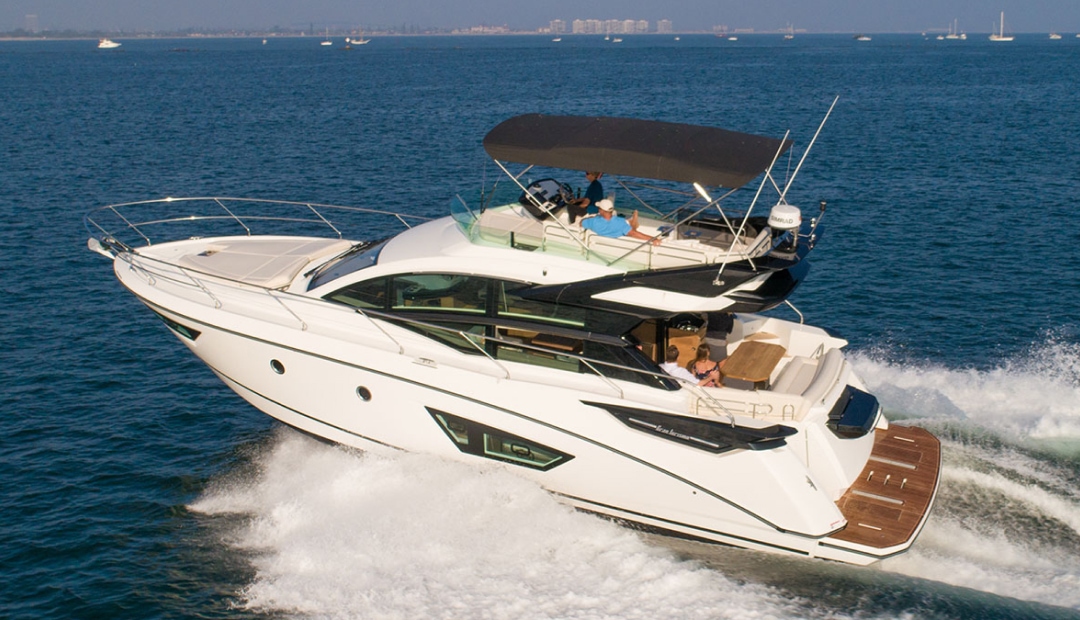 50' BENETEAU GRAND TURISMO FLY 2019 [DANIA BEACH]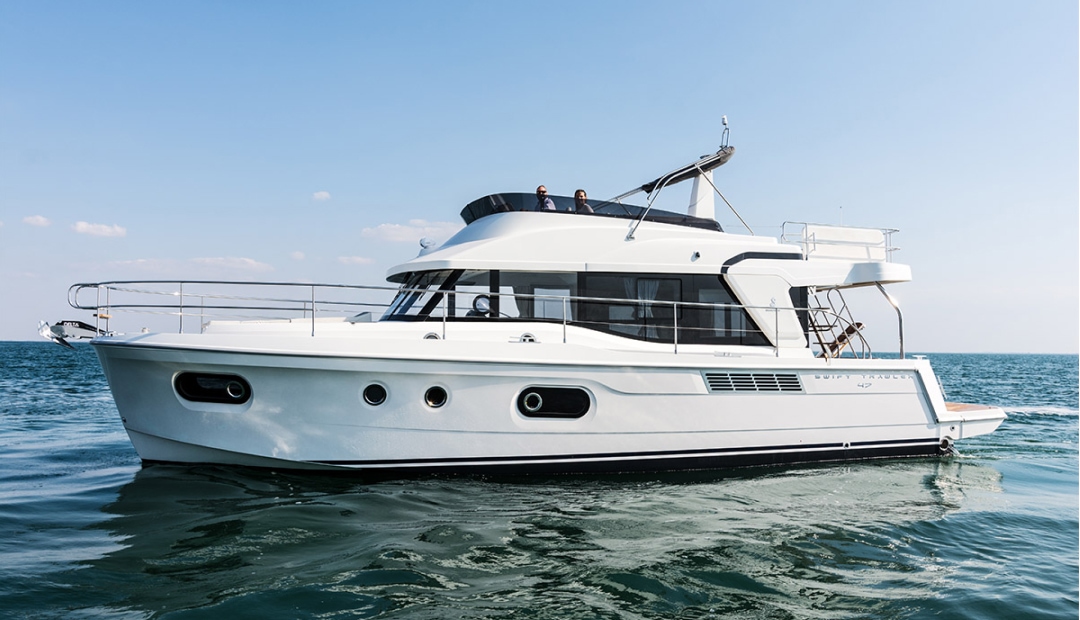 47' BENETEAU SWIFT TRAWLER 2019 [DANIA BEACH]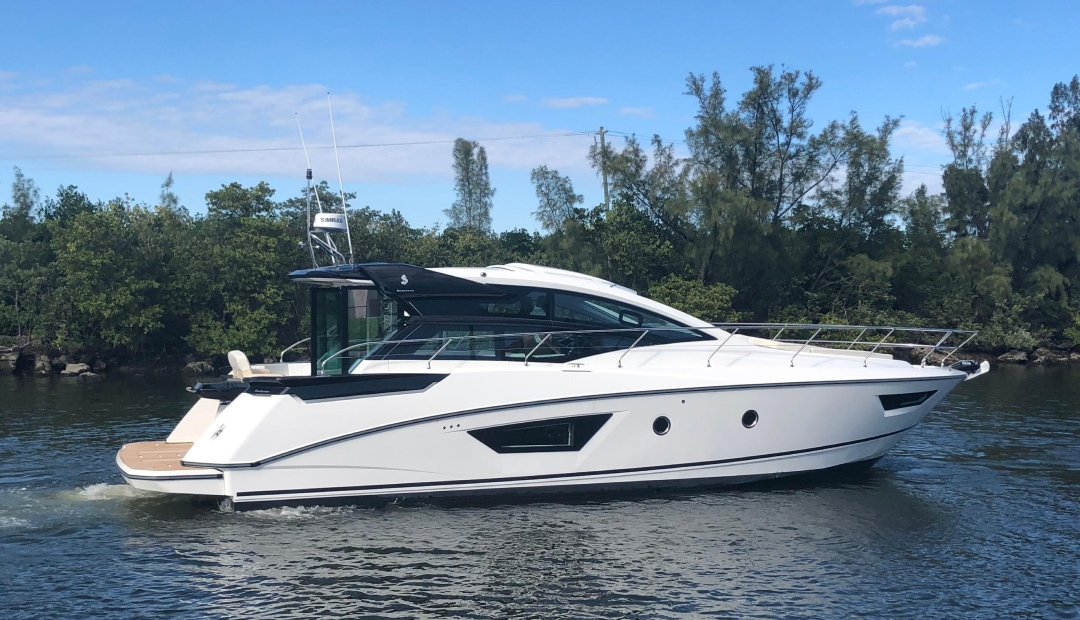 46' BENETEAU GRAND TURISMO 2019 [DANIA BEACH]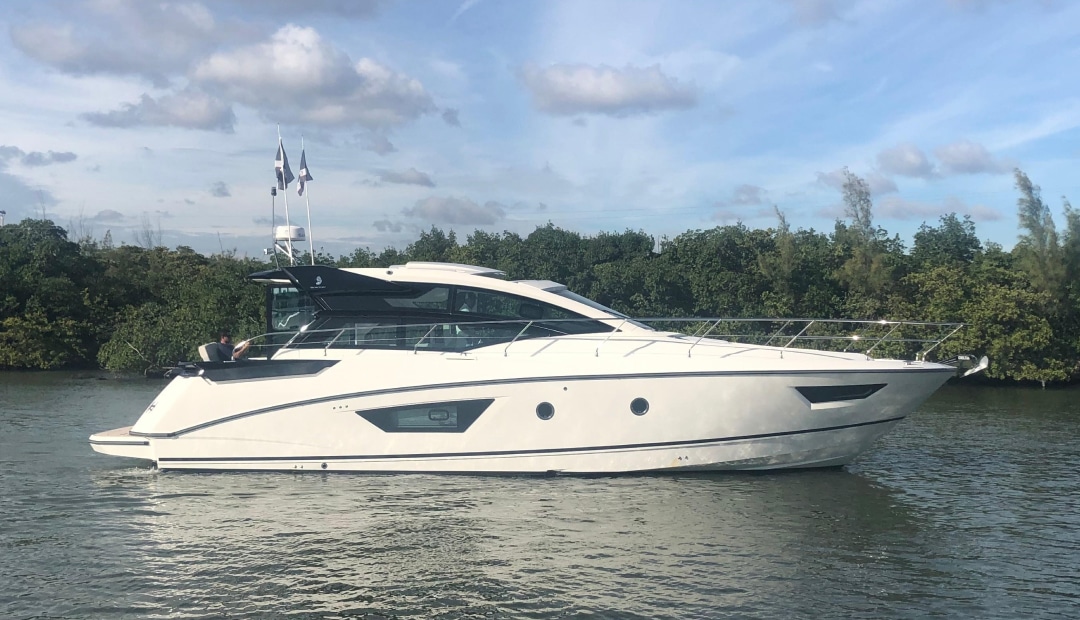 46' BENETEAU GRAND TURISMO 2019 [PALM BEACH]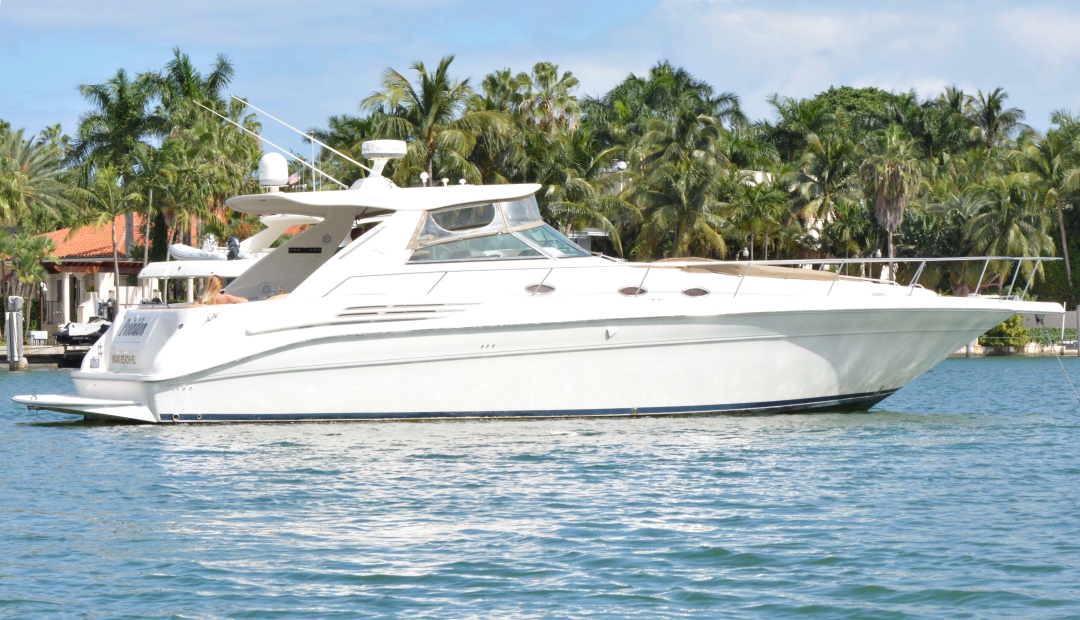 45' SEA RAY 1996 [MIAMI]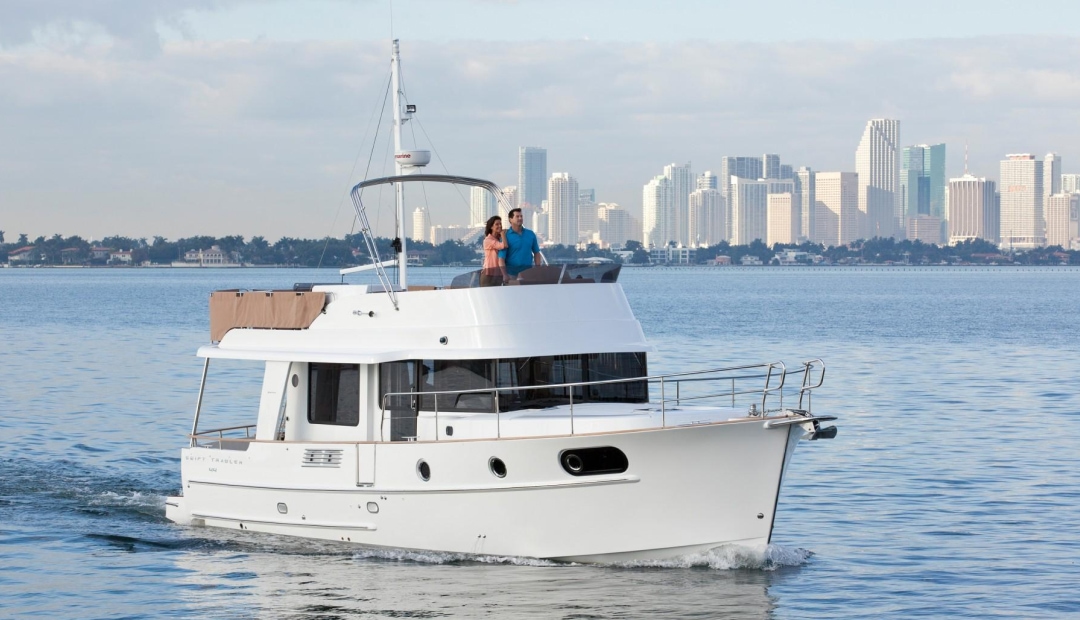 44' BENETEAU SWIFT TRAWLER 2019 [PALM BEACH]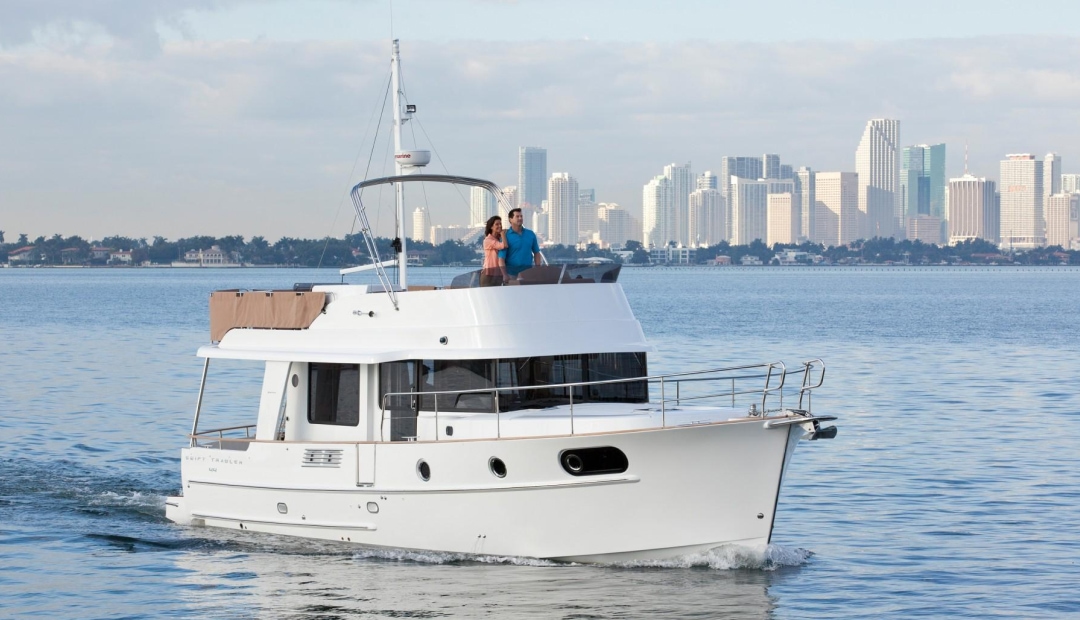 44' BENETEAU SWIFT TRAWLER 2019 [DANIA BEACH]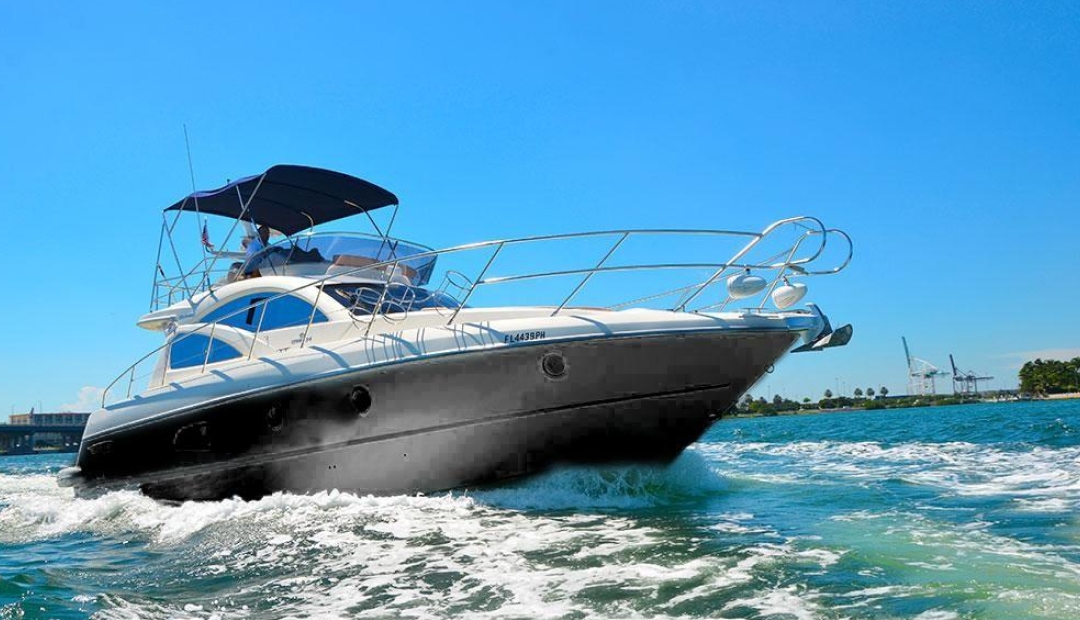 43' SEA RAY 2011 'ACQUA BLUE' [MIAMI]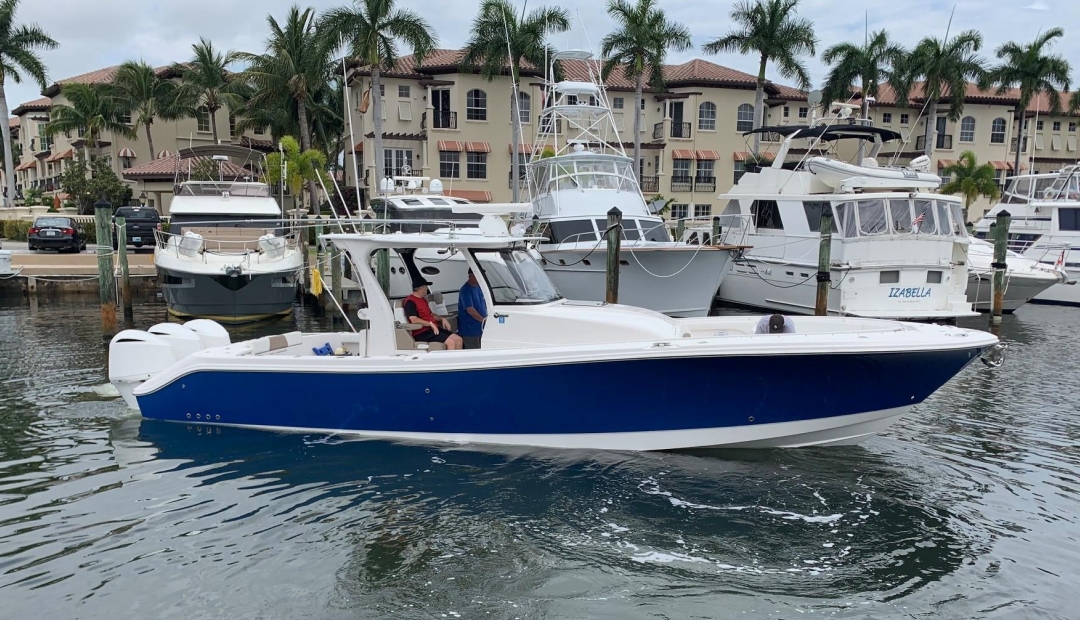 36' EDGEWATER [PALM BEACH]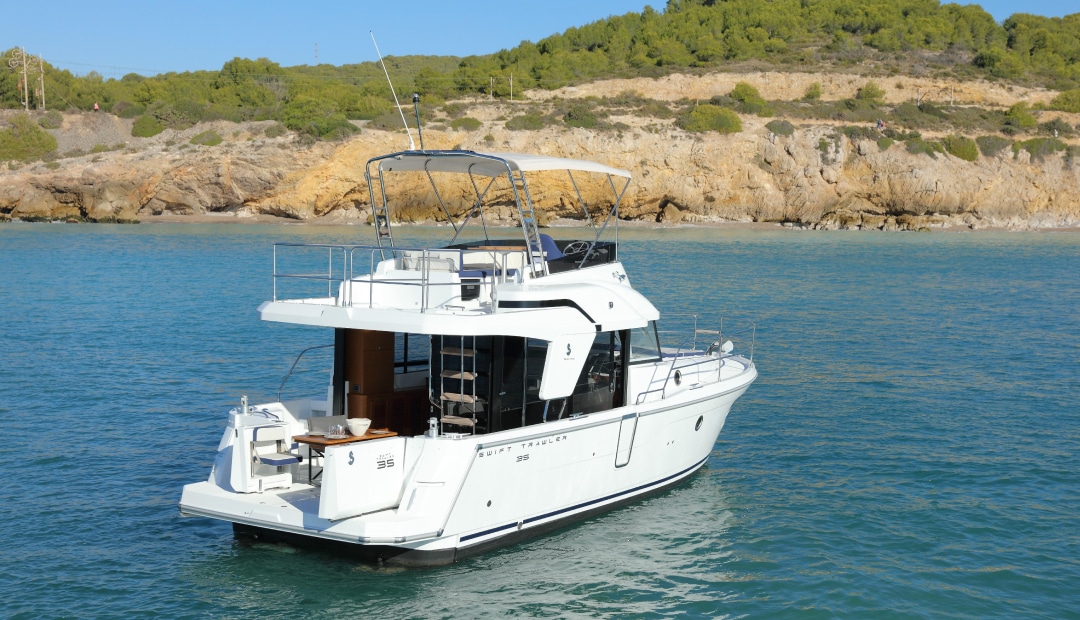 35' BENETEAU SWIFT TRAWLER [DANIA BEACH]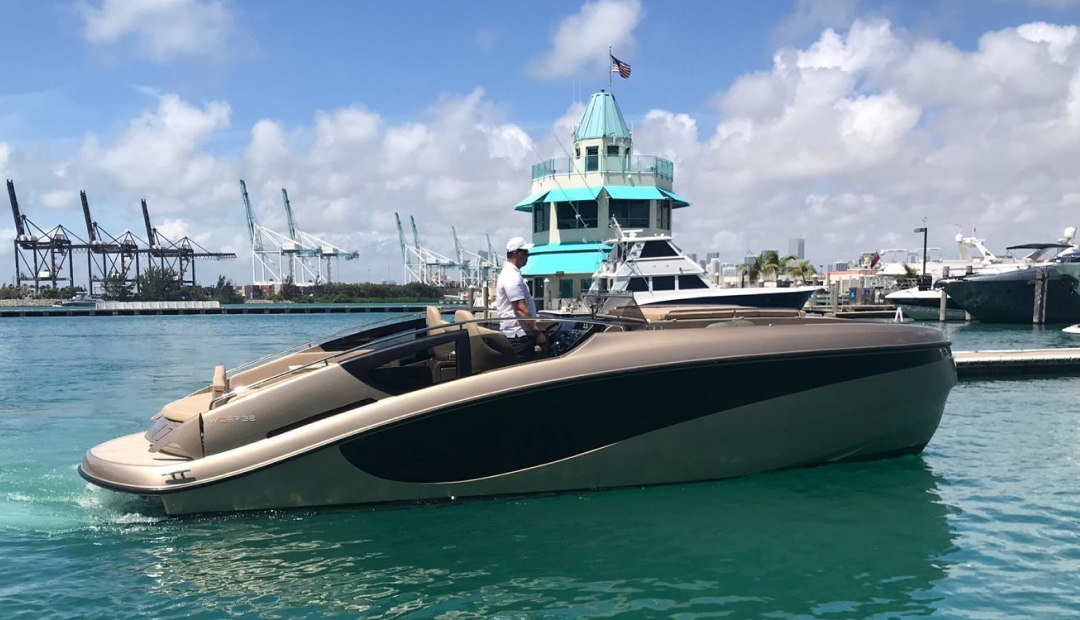 32' WIDER 2016 'DIAMOND I' [MIAMI]